Imagining the Future Museum:
21 Dialogues with Architects
by András Szántó
Capturing the mindset of a generation of museum architects at a moment of accelerated change.
What will the art museum look and feel like in five, ten, fifty years? In his previous book, The Future of the Museum: 28 Dialogues (2020), New York-based cultural strategist András Szántó interviewed a group of international museum directors, who espoused an expanding set of goals and functions for art museums. Now, in his follow-up volume, Imagining the Future Museum: 21 Dialogues with Architects, Szántó engages in conversations with visionary architects worldwide about what sort of "hardware" will be required for the art institution of tomorrow.
21 dialogues with 25 architects who have designed museums all over the world.
What emerges from the 21 dialogues—all conducted between February and September, 2022—is a composite portrait of a generation of architects working to make the museum more flexible, porous, human-centered, culturally responsive, digitally amplified, and environmentally responsible.
Among Szántó's conversation partners are architects already widely acclaimed for the institutions they've built. But the majority of the 21 respondents are emerging forces in the world of museum design – their median age is around 50 – with many years of museum-making ahead of them. The book includes an original sketch by each of the architects and photographs of selected projects by the featured studios.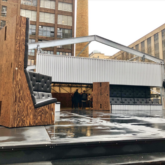 KUNLÉ ADEYEMI
NLÉ, Amsterdam & Lagos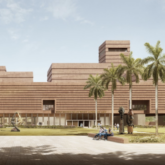 DAVID ADJAYE
Adjaye Associates, London, New York City, Accra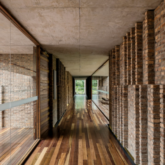 PAULA ZASNICOFF CARDOSO & CARLOS ALBERTO MACIEL
Arquitetos Associados, Belo Horizonte, Brazil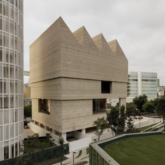 DAVID
CHIPPERFIELD
David Chipperfield Architects, London, Berlin, Milan, Shanghai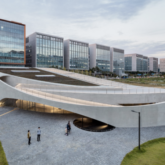 MINSUK CHO
Mass Studies, Seoul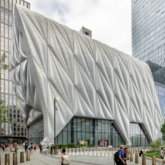 ELIZABETH
DILLER
Diller Scofidio + Renfro, New York City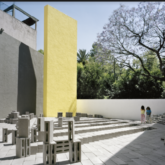 FRIDA ESCOBEDO
Frida Escobedo, Mexico City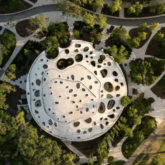 SOU FUJIMOTO
Sou Fujimoto Architects, Tokyo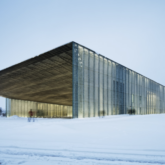 LINA GHOTMEH
Lina Ghotmeh — Architecture, Paris
BJARKE INGELS
BIG | Bjarke Ingels Group, Copenhagen, New York City, London, Barcelona, Shenzhen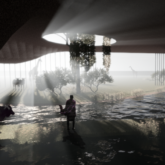 KABAGE KARANJA & STELLA MUTEGI
Cave_bureau, Nairobi
LI HU & HUANG WENJING
OPEN, Beijing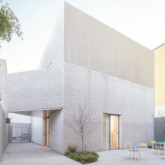 JING LIU &
FLORIAN IDENBURG
SO – IL, New York City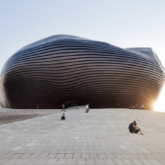 MA YANSONG
MAD Architects, Beijing, Jiaxing, Los Angeles, Rome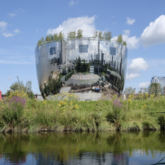 WINY MAAS
MVRDV, Rotterdam, Shanghai, Paris, Berlin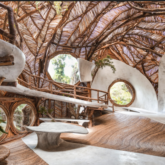 ROTH —
EDUARDO NEIRA
Roth Architecture, Quintana Roo, Mexico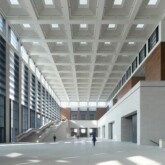 STEPHAN SCHÜTZ
gmp – von Gerkan, Marg, and Partners Architects, Hamburg, Berlin, Aachen, Beijing, Shanghai, Shenzhen, Hanoi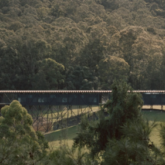 KERSTIN THOMPSON
Kerstin Thompson Architects, Melbourne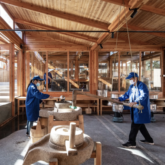 XU TIANTIAN
DnA Design and Architecture, Beijing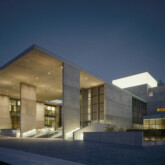 KULAPAT YANTRASAST
WHY Architecture, Los Angeles and New York City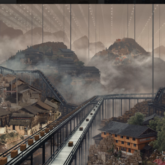 LIAM YOUNG
Southern California Institute of Architecture (SCI-Arc), Los Angeles
---
Events
ROTTERDAM – Het Nieuwe Instituut, February 11
NEW YORK – Brooklyn Museum, February 15
ASPEN – Aspen Art Museum, February 18
VENICE – Architecture Biennale, May 19
Please check back for details and other events.

Press
---
"Just as a generation of museum leaders began to open the museum up to a larger audience, a generation of architects started to move beyond look-at-me statements and to imagine more welcoming and accessible museums, ones that are intentionally rooted in their communities and urban or natural surroundings."
–András Szántó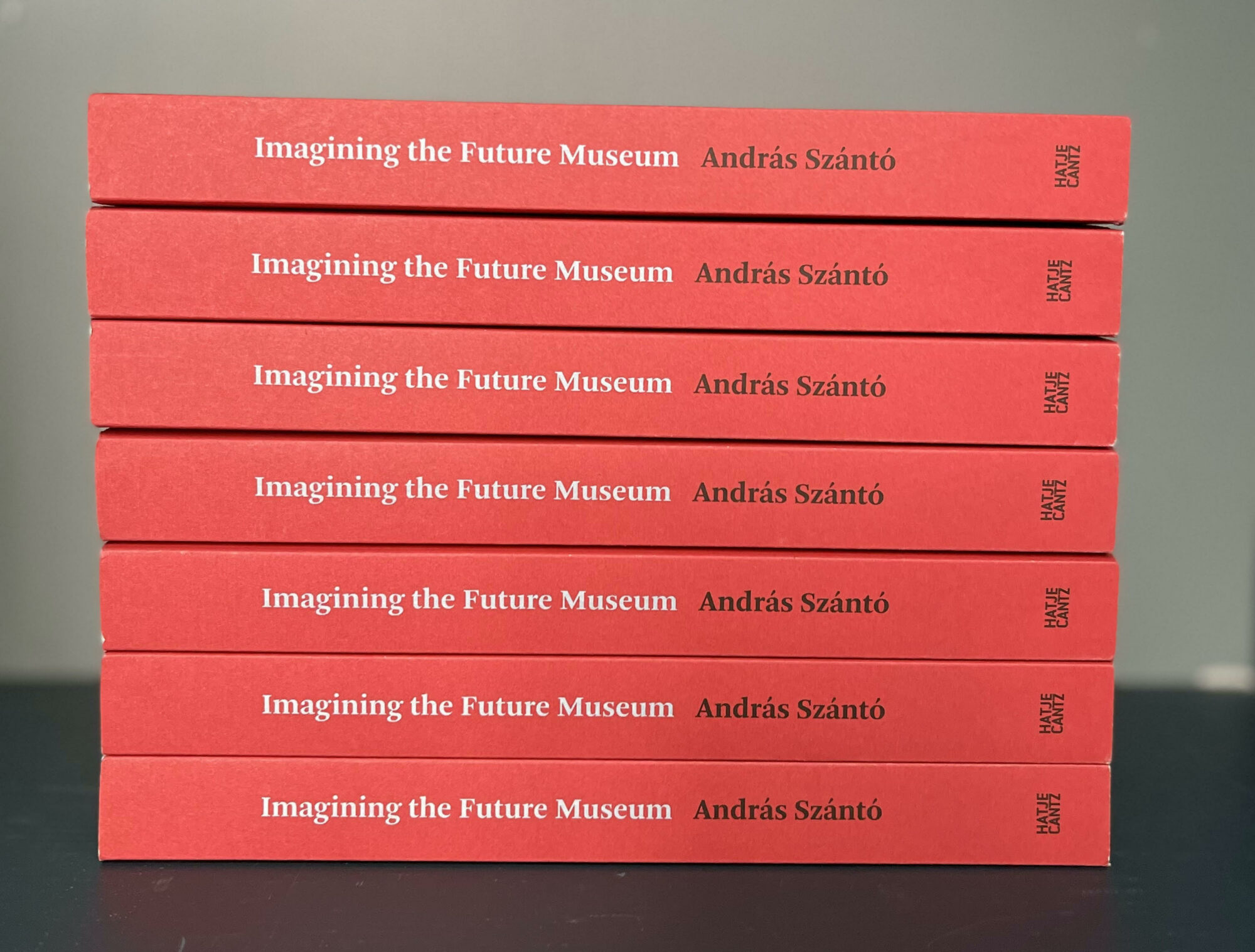 ---
U.S. store book order inquiries Lydia McOscar lmcoscar@dapinc.com
Images courtesy of the architects' studios available here, find image captions

here

.